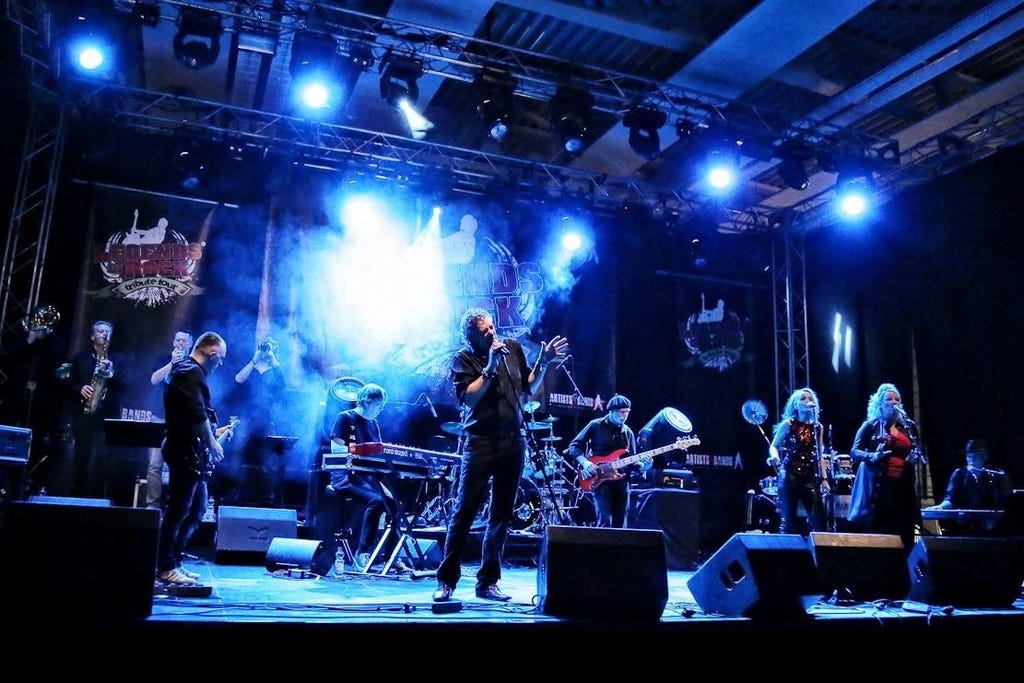 Joe Cocker Experience
Your ultimate live on-stage Joe Cocker experience!
Our thoughts and hearts go out to those affected by the Covid-19 virus. Postponing our performances is only a small sacrifice. Once safe and allowed to, we will be back to rock again.
Check-out our tour agenda. Go strong, stay healthy.
Youtube content can't be displayed with your current cookie settings. Select "Show Content", to view content and agree to the Youtube cookie settings. Get more info in the Youtube Privacy Policy. Opt-out here at any timecookie setting.
Show Content
Youtube content can't be displayed with your current cookie settings. Select "Show Content", to view content and agree to the Youtube cookie settings. Get more info in the Youtube Privacy Policy. Opt-out here at any timecookie setting.
Show Content
In memory of Joe Cocker
The man with the soulful voice is no longer with us. He was the inspiration for creating the ultimate Joe Cocker Experience for you. A tribute in honor to the master of covers: Joe Cocker.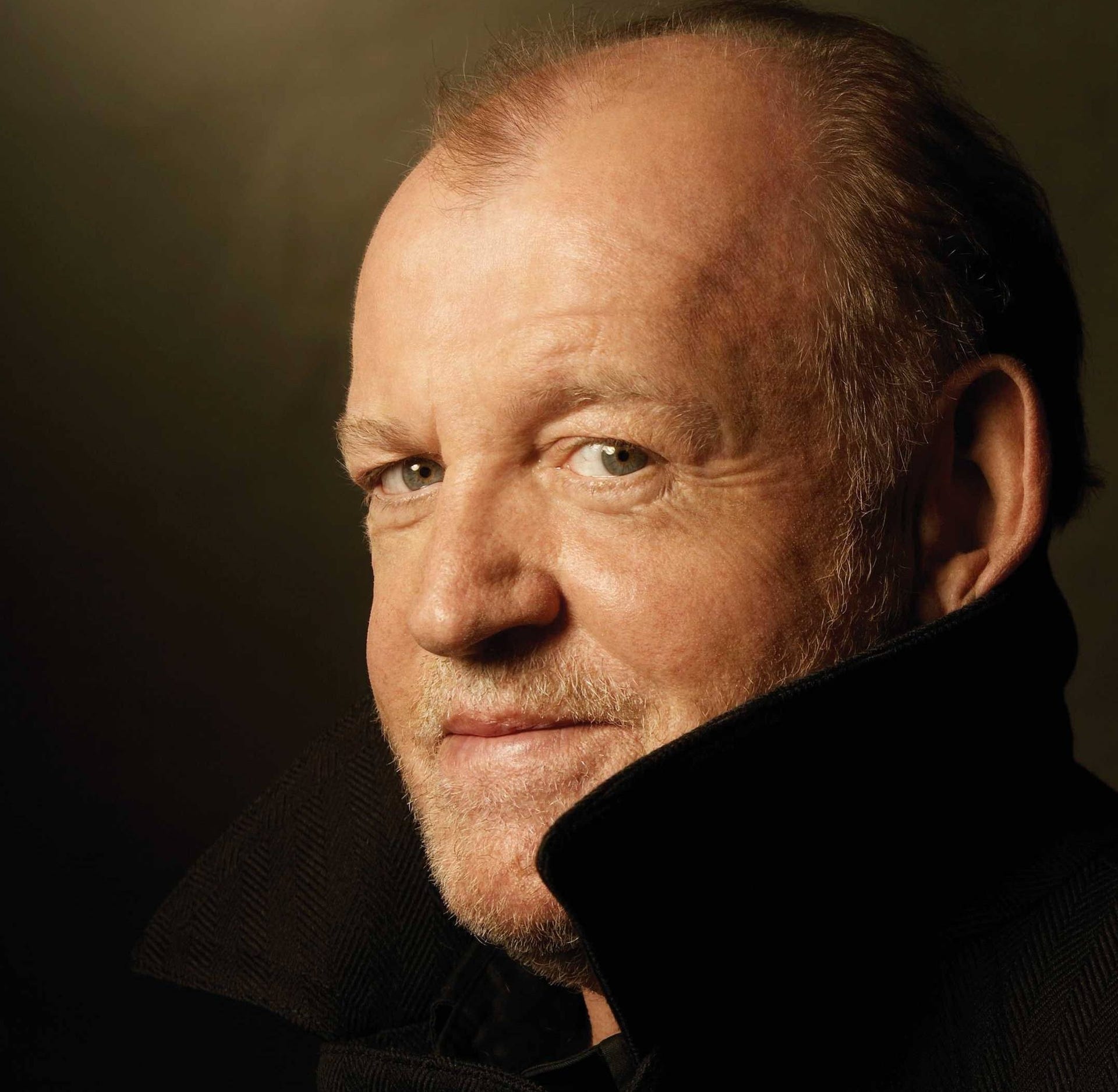 The tribute story
Welcome, so glad you're here.

Admiring the late Joe Cocker, the man with the unique sounding voice, the Joe Cover Band started in 2000 as a tribute project. After all these years, seeing Joe Cocker himself live several times, the Joe Cover Band continues in dedication to his music.